Good Afternoon All, Just wanted to share some GREAT, AWESOME, WONDERFUL news with you……Our inspector was in today and did 2 inspections today ….. our subsidy inspection and our licensing inspection – I am VERY PROUD to report we had "0" violations on both of them. The staff here works very hard to insure that all children and their families are safe and all standards are met. When you see your child's teacher congratulate them…they will be thrilled you know. Thank you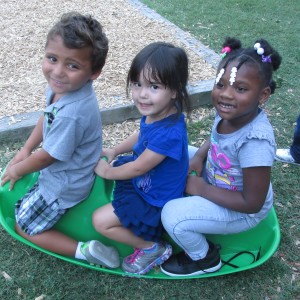 as always for sharing your family with us. Ms. Ann and Staff
Good Afternoon Everyone,
We are now preparing for our 2017/2018 Academic School Year.  We are very excited about the new school year and hope you and your family will join us on this great adventure.  Please be sure and visit all of our website pages as well as Facebook and Google,  where you  will see many of the fantastic things we did this summer with our children and what we have done in the academic year.
Spaces are very limited in all of our classrooms and registration has already begun.  Please call me today to set up an appointment and come and join our family here at Colonial Day School.            :-D    Ms. Ann and Staff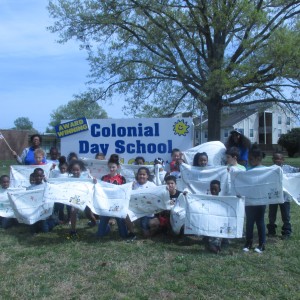 Colonial Day School is proud to support National Red Nose Day at child care center on N. Military Highway in Norfolk, Virginia.
National Red Nose Day
Lifting Children out of Poverty !  Please watch tonight at 8 pm on NBC for full coverage of this event  :)